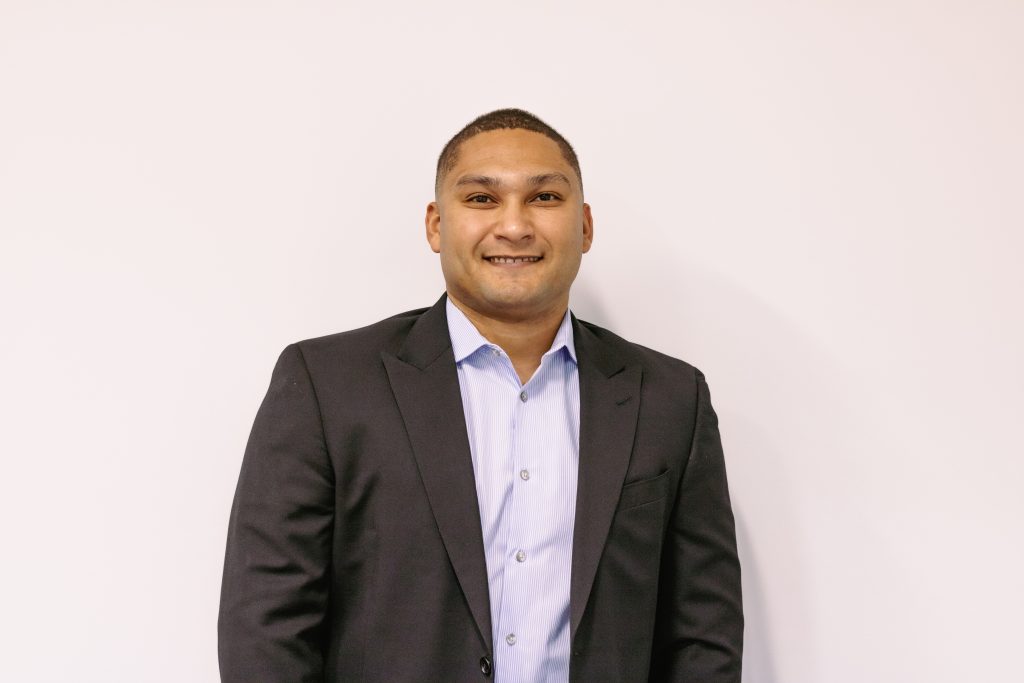 Lansing has known Zach and his family from his days at Paul VI. When it came time for a change, he knew the team at Stello Homes was where he wanted to be. After spending 9 years in baseball, Lansing took his passion for the game and turned it into a career that would see him training and coaching youth, college, and professional athletes.
Born and raised in Northern Virginia, Lansing came home after four years of college baseball at St. Joseph's University in Philadelphia where he earned a degree in Risk Management and Insurance. Growing up, aside from pursuing his dream of college baseball, he spent time working with his Father, a local home inspector and contractor of 30 years. From home inspections to renovations and handyman work, Lansing brings a unique set of skills and perspective to better serve our clients.
Lansing resides in Fairfax with his wife Kristin, their son LJ, and dog Winnie. In his free time you can find him with his friends and family, fishing, golfing, or grilling.
Zach Costello on why Lansing: Mine and Lansing's life paths are very similar and I've known Lansing for a long time. We went to the same high school, played baseball for the same coaches, and both ended up playing baseball at the college level. When Lansing finished up his playing career he stayed in the baseball world (unlike me!), starting and building a local training and development company for young baseball players. When it came time for him to move on from that, he reached out to me to see if Stello Homes would be a good fit. From the moment we had our initial conversation I knew he had the potential to fit well in this business. Lansing brings a background of extensive home improvement and repair experience having worked alongside his father who has been a home inspector and remodeler for 30+ years. He also knows how to attract clients and serve them well, which is of primary importance at Stello Homes.