High Quaility Remodeling Services
Are you tired of having to choose from a "full service" sales agent who simply charges 3% for an amount of work that doesn't add up? Or on the flip side paying 1% for discounted service that can be incompetent, unmotivated, and end up costing you the money you thought you were saving? There is a lot of room for error when it comes to selling a home. Mistakes or poor service can cost you thousands of dollars, and sellers are getting frustrated.
We are in the business of making our clients money, not costing them a fee. Whether you want to flip your own home or simply sell it, we are licensed to improve and sell your home from start to finish. You choose the service you want based on your needs and goals, we break down the costs so that you can see where your money is going, and you pay at settlement. Stello Homes is the only place you need to go.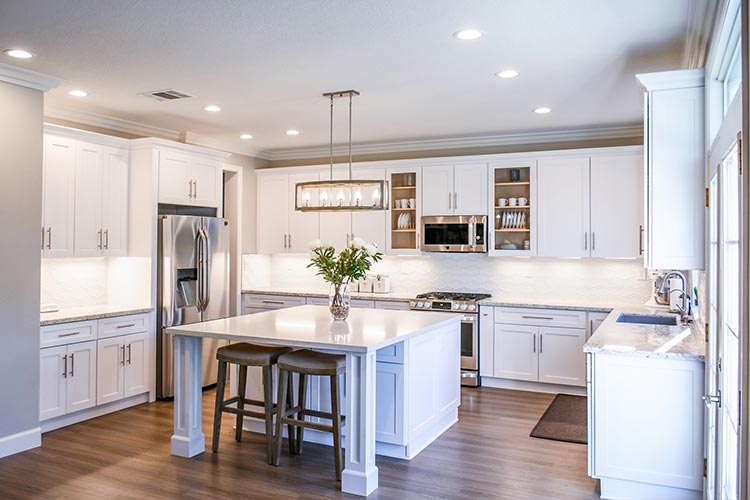 View Our Latest Home Remodeling Projects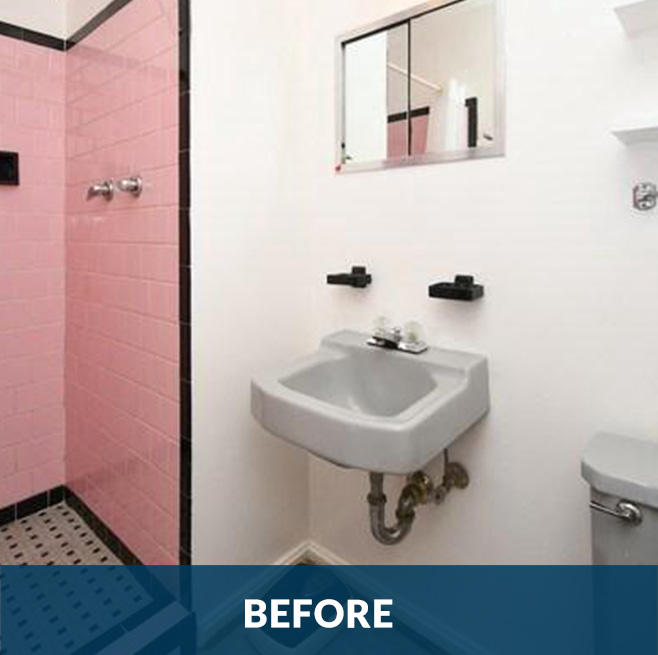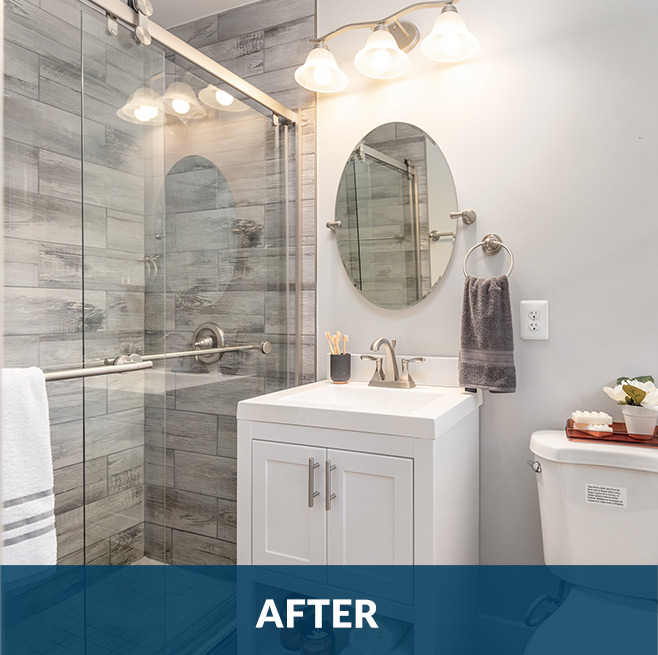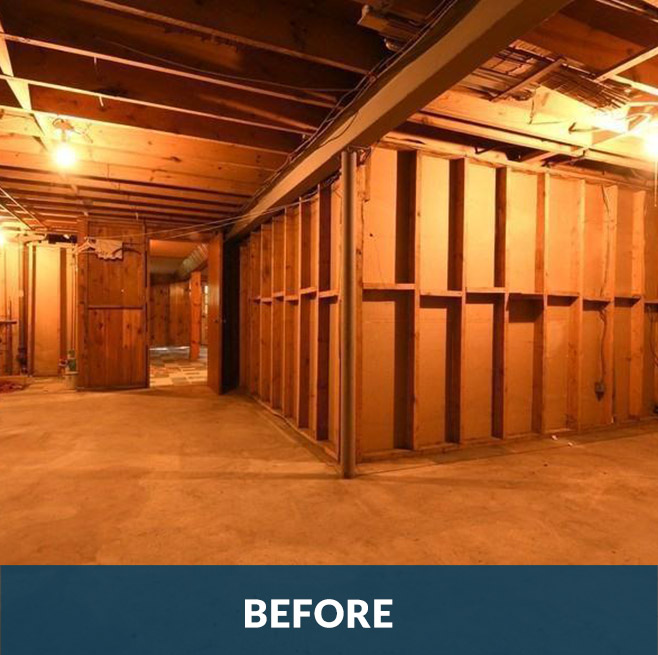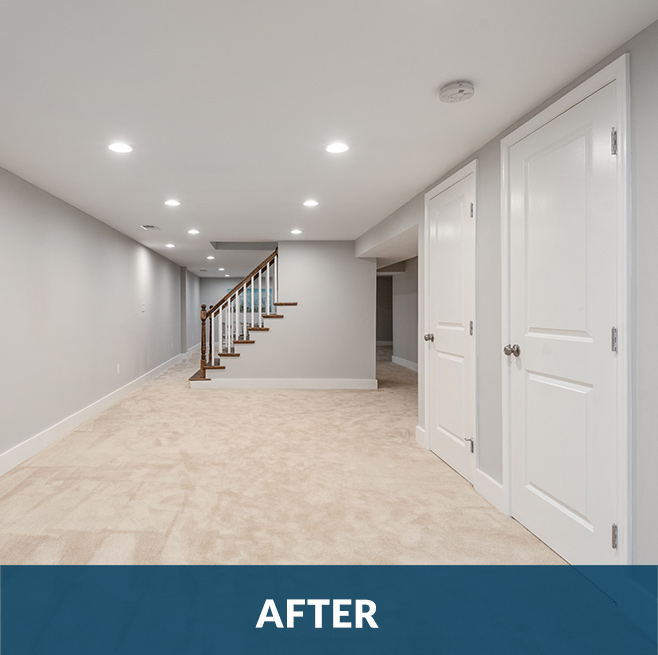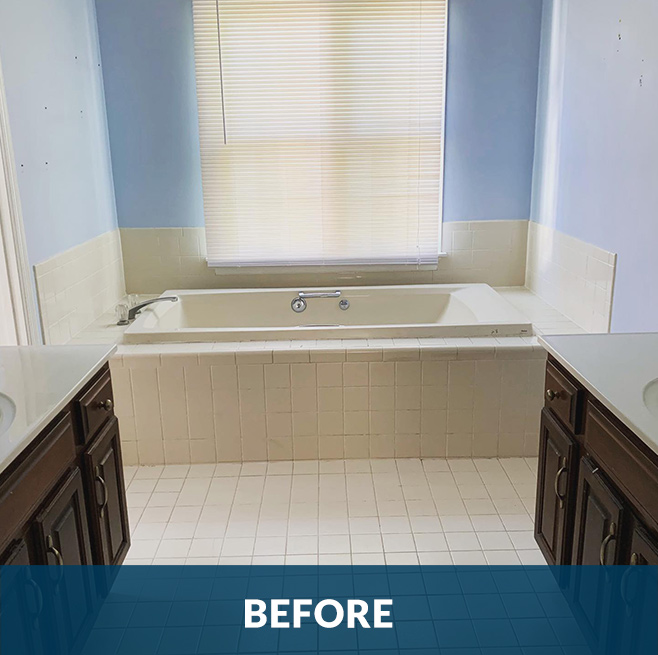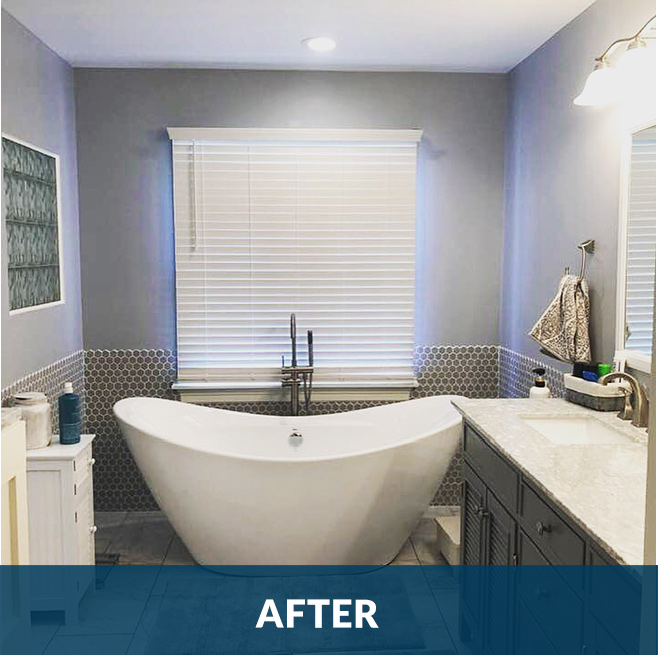 Family Focused
Buying a home for your family will be one of the most important investments you make in your lifetime. We know how important it is to find the right house that fits your current and future needs for your family. Having a family of our own, we know the little things to look for that can make your quality of life and enjoyment of your home that much better.
We love helping families find the best house for them within their price range and target location. Contact us today to get started on your journey to your next home.