High Quality Remodeling Services
Whether you are a seller looking to make cost-effective improvements that will generate a return from your home sale, a buyer looking to improve your new purchase, or a current homeowner looking to make an upgrade,
Stello Homes can do it all
. We combine the modern farmhouse and craftsman design to create open concepts with a light and neutral theme contrasted with a dark accent, wood, or brick. This gives you the modern design you want but holds onto the timeless features that have always made a house feel like a home.
We let our work and speak for itself, and we would love the opportunity to improve your life through your home. If you like our work and think we might be a good fit for your project click the button to get started with your free design consultation and estimate.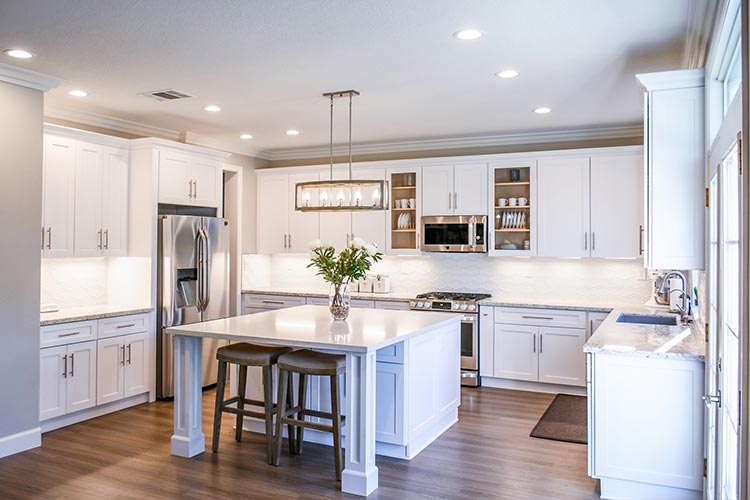 Full Home Restoration & Sales Service
If you have lived in your home for a long time in Northern Virginia and DC it is very likely that your home value has appreciated significantly. It is very likely that you have a lot of equity in your home, even if you have not made any improvements to it. If you are thinking about selling your long-time home soon, and want to maximize how much you can get from the sale, we offer a one-of-a-kind service that includes a full home restoration and complete full-service listing package. Depending on your home's location and market you could end up making significantly more off of your home sale than if you sold it to a builder or listed it through a traditional broker. Do you think your home might qualify for this package? If so,
contact us
. We'd be happy to provide you with a free estimate and market analysis to determine if your home fits the criteria. Worried that you might not have the cash? That's OK too. We have partnered with local lenders who can offer creative financing specifically for these types of improvements. If you are interested in learning more about these financing opportunities.