MAXIMIZE MY SELLING PRICE
There is a reason that successful house flippers and investors can make a living and profit off of the homes that they buy and sell. They know what improvements to make that allow a home to show best and generate a return on investment, how to properly market the home to generate the most demand and number of offers, and how to negotiate like a business-person and set buyer expectations to protect their bottom line. Through our own experience selling, flipping, and remodeling homes we know how to maximize a profit off of any home sale. This short, 20-minute guide offers any home seller the basic fundamentals of how to maximize their home's value, market it properly, and get it to settlement for the highest profit possible.
Download The eBook
We have broken down these learned-in-the-trenches fundamentals into a very simple formula for any home seller to maximize the profit off of a home sale. It's FREE. Just tell us where to send it.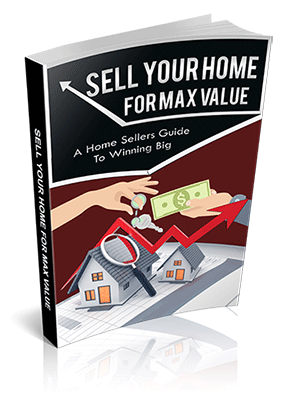 We are here to help
—
Don't do this alone
Let Our Home Professionals Help
Selling your home can be easy. Let our experienced staff help you make it happen.
Stello Homes
4090-B Lafayette Center Drive
Chantilly, VA 20152
(703) 215-8900