Design Manager and Realtor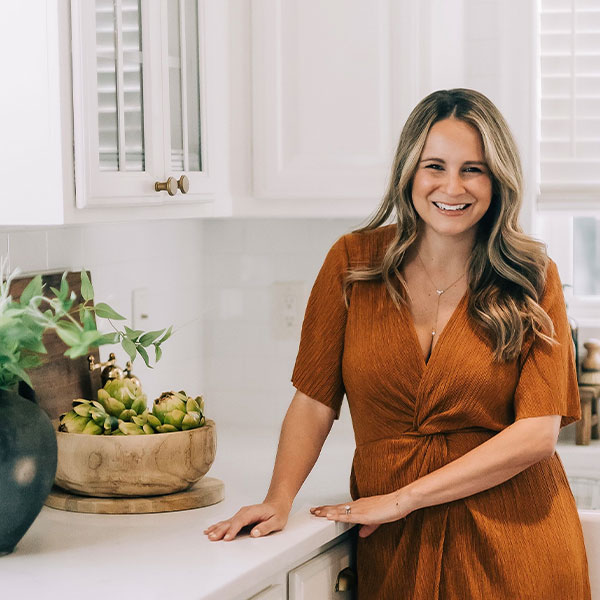 Alexa is our Design Manager and a licensed Realtor. She has the typically unique ability and talent to help our clients in multiple areas of home service. She makes our home seller client's listings look beautiful to get top dollar, helps our buyer clients find and create their new space, and manages all aspects of design for our renovation projects.

She was born and raised in Northern VA, attended Virginia Tech, and graduated with a dual degree in Fashion Merchandising and Marketing Management. 

The style of home design that resonates with Alexa most is often characterized as transitional, blending modern and traditional elements. She is "drawn to spaces with collected looks – complete with historic details, classic shapes, reclaimed materials, vintage-finds, and clean white and neutral color palettes." Her goal for all the spaces she designs is that they are timeless, cozy and welcoming – the perfect balance of old and new with lots of character.

When she is not dreaming about homes or her next design she is spending time with her family, cooking, online shopping, and taking way too many pictures of her babies and dog.
Zach Costello on why Alexa: Alexa and her talents take our service and the final product that we deliver to our clients to the next level. Alexa truly does have that dynamic ability I look for in others who join our team whether it be design management for a renovation project, preparing and staging a listing for sale, helping a buyer client envision what a space could be, or her furnishing and e-design services. She is a critical part in our desire to provide the most valuable level of service in our market. Finally, she has a great heart and a love for others that aligns her well for a career in real estate service.