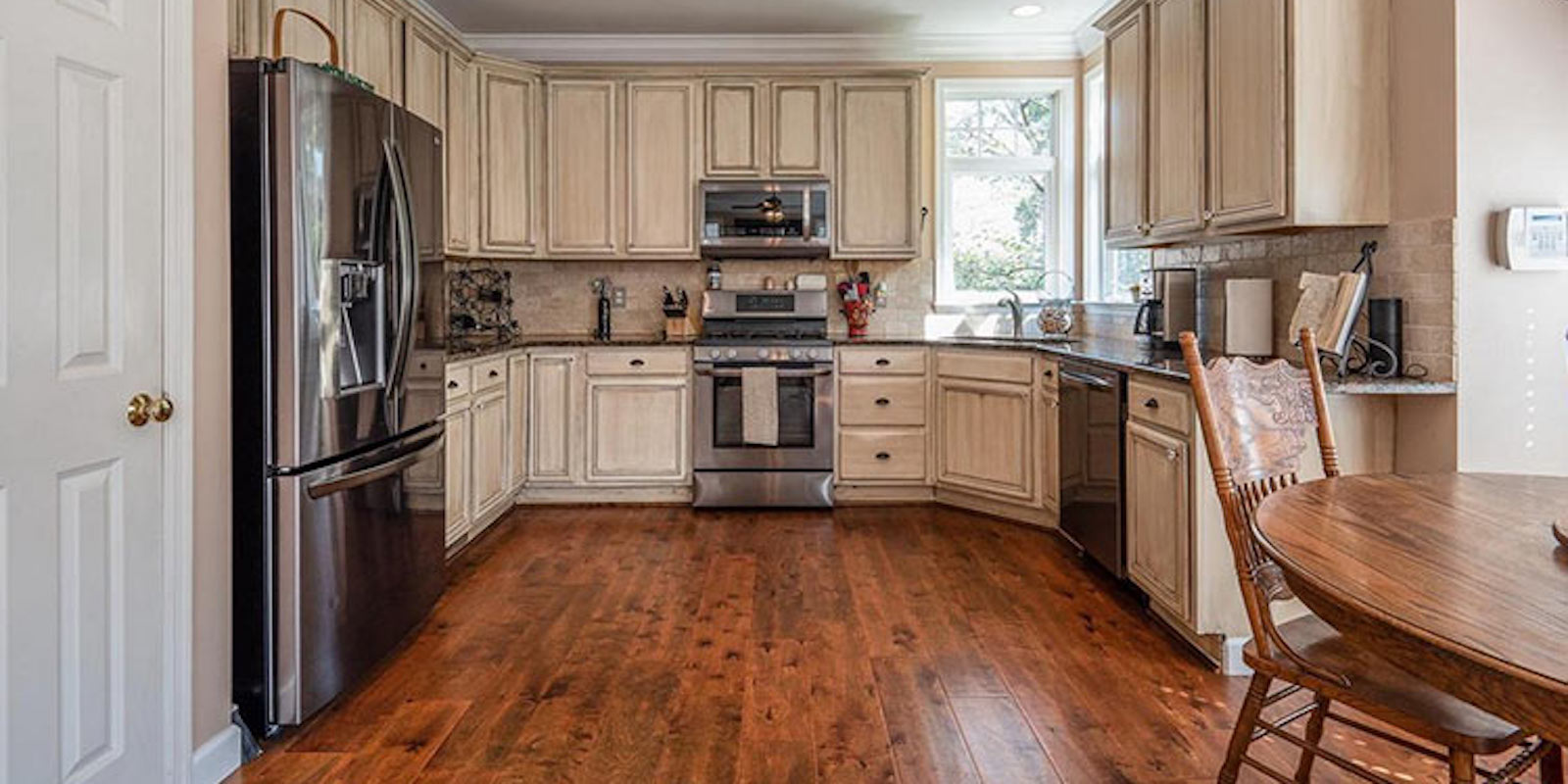 All too often, it's the shiny features of a home that catch our eye – the quartz countertops and stainless-steel appliances, the gleaming hardwood floors, and glass-enclosed showers…
Don't get me wrong, those are certainly desirable features of a new home; however, there is much more to a house than meets the eye. Less exciting things like the HVAC systems, water heaters, plumbing, electrical wiring, roofs, and basements are just a few examples of features that, if damaged and not identified, could end up costing you a fortune early on in your homeownership.
When you submit a contract on a home, it then becomes your responsibility as the purchaser to perform any necessary due diligence to determine the physical condition of the property, in addition to any other potential threats that might affect the property's value at some point in the future. This concept is known as "buyer beware" when it comes to home buying. The sales contract actually outlines this to make the buyer aware of buyer beware, and also grants the buyer the legal right to access the property with certain inspectors, contractors, appraisers, etc. to perform that critical due diligence on the property.
Some homes need more attention than others. Older homes, homes that have not been properly maintained or were "DIY" updated by the previous owner, or homes that have been rented out for a long period of time are the most likely to require more due diligence on the buyer's end. Other homes don't need as much attention, like newer ones, homes that have been recently updated by professional contractors, or homes that have been nicely maintained. Knowing which homes might need more diligence than others is the responsibility of your real estate professional.
At Stello Homes, our home professionals have years of experience identifying these homes. We keep our clients' best interest in mind – every time. Give us a call if you're interested in learning more about what we're doing for our clients.
Share on Social