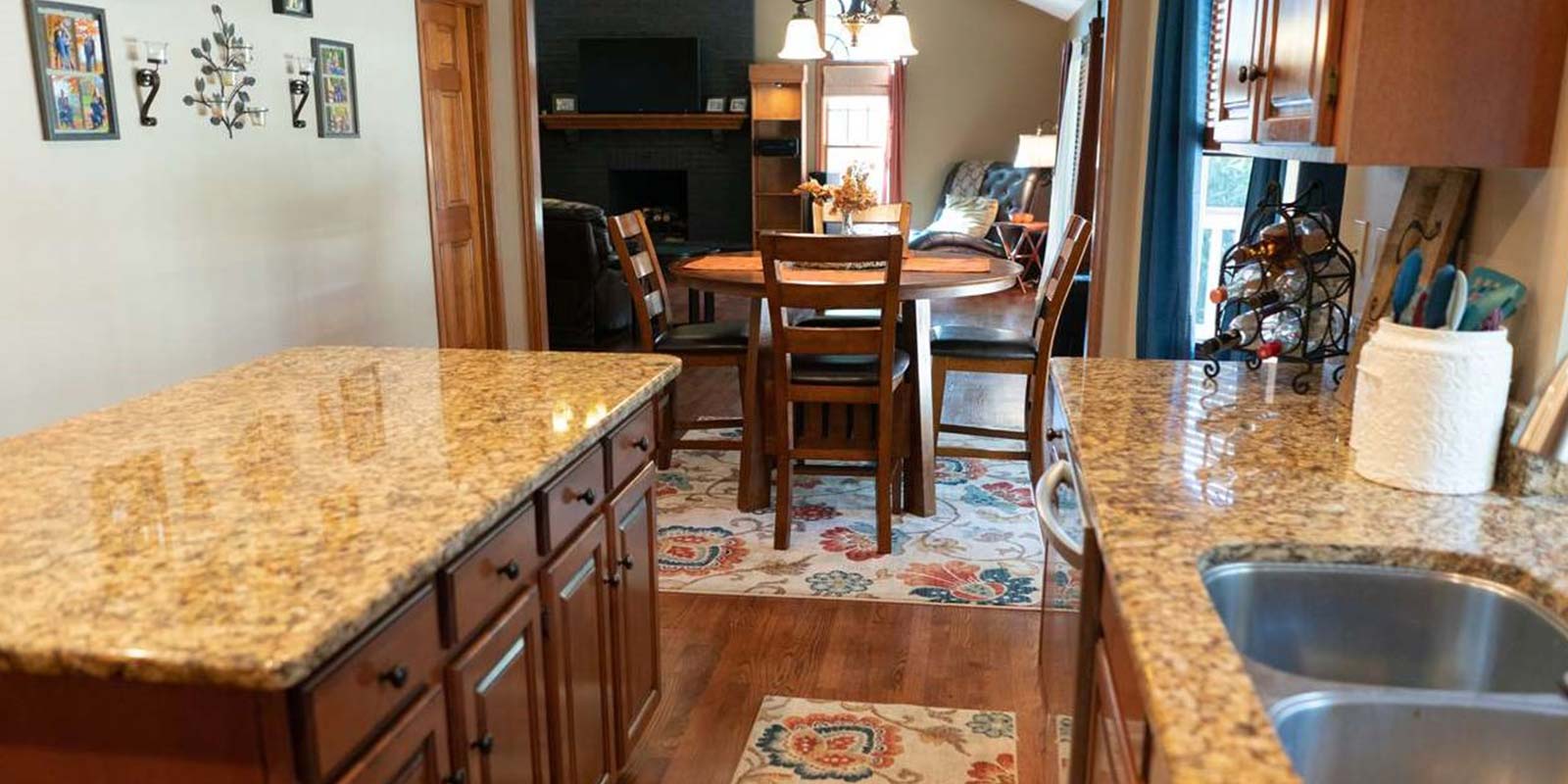 You've spent years working hard, saving your money, and preparing to purchase a new home – now you're ready to go. Here are the very basic steps of the home buying process:
Step 1: Figure out How Much You Can Afford
To find the right mortgage lender, make sure to find someone that you are comfortable with and who makes you feel at ease. Once you have the right lender, make sure you at least get a pre-approval. A pre-approval will give you a better idea of how big a loan you qualify for. The lender will actually pull your credit and get more information about you. However, you could even take it one step further by getting an actual approval before you start home shopping. That way, when you're ready to make an offer, the sale will be able to move much more quickly. Being pre-approved early will make your offer look more appealing than others since your financing is guaranteed. Not getting pre-approved is a mistake that could cost you thousands of dollars – learn about all 5 here.
Step 2: Find the Real Estate Agent
The agent that you choose is important, especially on the buyer side. Although the buyer does not pay the agent for their services (the seller does!), that does not mean that a buyer cannot pay for the agent that they choose. Find an agent that will act in your best interests, and takes their fiduciary responsibility seriously. Many agents see themselves only as salesmen, churning and burning client after client – find an agent who is a professional and serves their clients. A good agent will be a great resource that gives you the information you need to ensure your home-buying process goes smoothly. We've put together a list of 10 Important Questions to Ask Your Real Estate Professional to help you get started.
Step 3: Look for the Right Home
Make a list of the things you'll need to have in the house. Ask yourself how many bedrooms and bathrooms you'll need and get an idea of how much space you desire. Do you want a single-family, townhome, or condo? Do you need a big yard for your kids and/or pets to play in? Ask your agent to help you look for properties and schedule showings to go in person to see what you'd like.
Step 4: Make an Offer on the Home
Once you've found the home you want, you have to make an offer. Before you decide on a price, have your agent run a market analysis for you to determine whether the home is well priced. A good agent will provide you with advice and not let you overpay for something! Once the offer is accepted, you enter the contract phase.
Step 5: "Ratified" Contract to Settlement
Once the home is under contract, the real work begins. The process looks like this: Escrow Deposit = every buyer is responsible for an earnest money deposit. This is good faith money which the buyer loses if they default on the contract.
A good agent does not let this happen.
Home Inspection = many sales contracts are contingent on a home inspection. Meaning that the buyer (beware) has a period of time (normally 7-10 days after contract ratification) to conduct a home inspection with a licensed home inspector. If the buyer does like what they find in a home inspection, they may negotiate repairs or more money towards closing with the seller, or they may void the contract if said negotiation or inspection is unacceptable. Condo/HOA Documents = the buyer has the right to review the by-laws and rules of whatever condo or home owner's association they are entering. It is required for the seller to provide these documents prior to settlement.
Financing Contingency = the majority of homes are purchased with mortgage loans. In the event that something happens to the buyer's loan, they have until the end of the contingency period (14-28 days) to void the contract.
Appraisal Contingency = when a home is funded by a bank, that bank requires an appraisal to be done. If the appraisal comes back below the offer price, three things can happen: the seller can come down in asking price, the buyer can pay the difference, or the deal is off.
Settlement = Every home that is settled is done so through a licensed settlement agent, also commonly called a title company. These companies handle the money of all parties (buyer, seller, banks, etc.) and record the deed of the home with the state.
Step 6: Move In!
Congratulations! Your contract will specify when exactly you are able to move in to your new home, but at this point, you have officially graduated from home-buyer to homeowner.
Share on Social