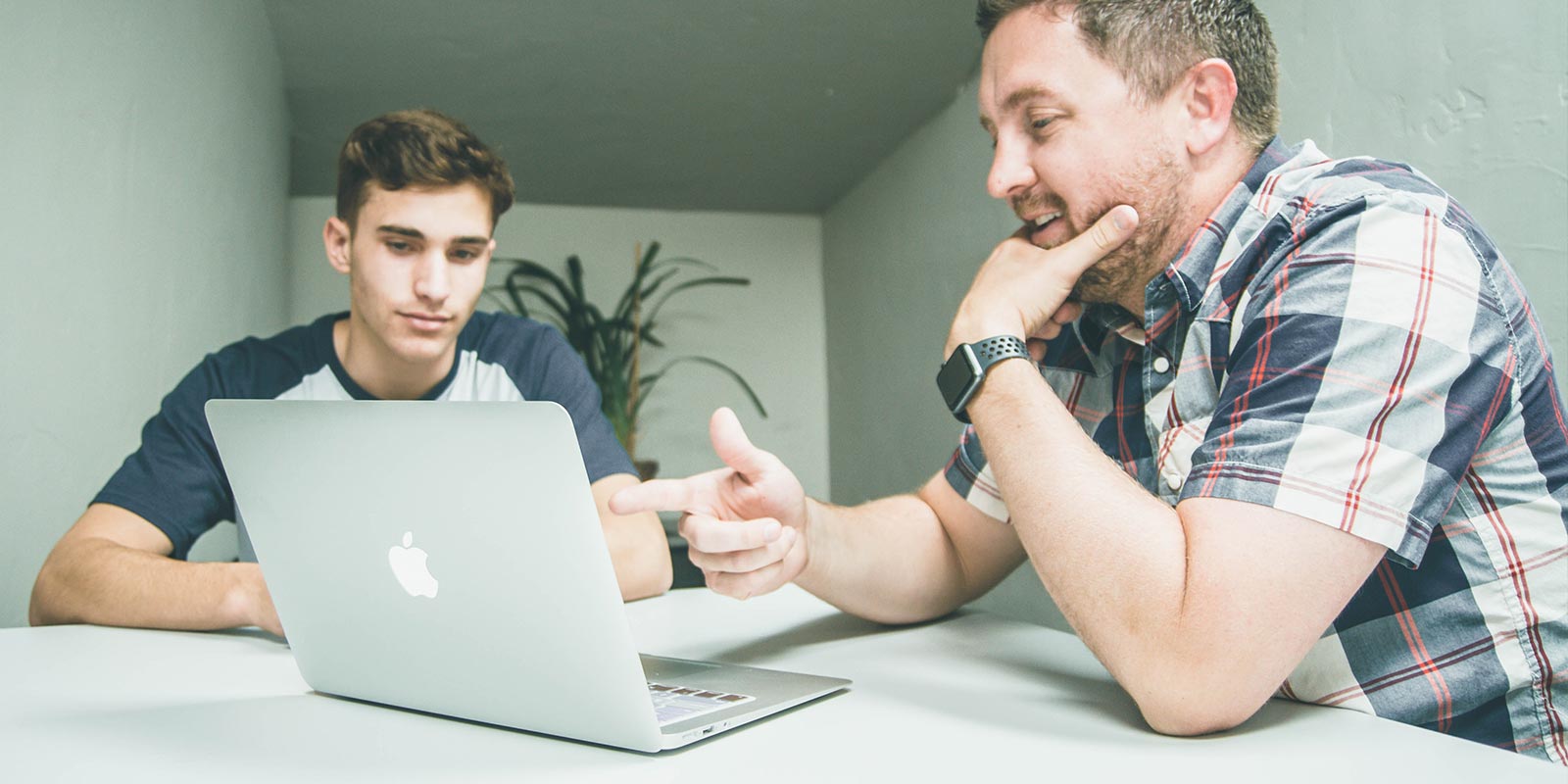 No Realtor Required
First of all, I am not a fan of the terms "Realtor" or "real estate salesperson." I do not like how they are perceived by the general public, and I do not like the sales mindset of those individuals who conduct their business as such. I do not consider this profession a sales profession, and I do not consider myself a real estate salesperson. It is not my job to sell you on a house. It is my job to help you find the right home for you, and then guide and protect you through the complicated negotiation, due diligence, and legal processes that follow. I like the term Home Professional better.
So, the answer to the above question is no – you don't need a Realtor to buy a house. You need a Home Professional.
A common line in the real estate industry is that "buyers' agents are free." "Don't worry," salespersons say, "you don't have to pay a thing for me to represent you." While it is certainly true that the seller is typically responsible for compensating the agents that help sell their home, the quality of the agent representing you has a direct impact on the amount you pay for your home. When we are talking about a massive purchase like a home, mistakes can cost you thousands of dollars.
Not all real estate professionals are, in fact, professionals
The problem in this industry is that low barriers to entry allow just about anybody to get a salesperson's license, and most of the training and books about how to be successful are geared toward volume of transactions. How many calls have you made? How many appointments have you booked? How many deals have you closed? This quantitative philosophy makes sense since brokers only really make money on volume of agents and transactions. However, the industry is going in two very different directions: you can either be a low-cost, discount sales agent or a Home Professional.
The ease of entry into the real estate industry, the perceived flexibility that a real estate career offers, and the opportunity to work for yourself and earn a good living attracts a lot of people. However, training standards in the industry are relatively poor, and you do not need any field training/experience to represent your first home buyer. An agent can pass their state exam after completing their pre-license education (this can be done in as fast as one week) and actually represent someone on a home purchase. This is scary.
As a potential home buyer, you must be very careful and selective when it comes to choosing the person you want to represent you. There is too much money on the line and too much that can go wrong during the home purchasing process to simply choose someone just because they are cheaper, or will share the broker compensation with you (typically what an experienced agent would do). This can be a recipe for disaster if, as a home buyer, you are not familiar with the home buying process.
You need a Home Professional to purchase a home
. Whether it be new construction or a resale property, a Home Professional can save you thousands of dollars during and after your home purchase. Home Professionals are experienced and know the ins and outs of real estate contracts. They know the art of negotiation – they can win you a contract in a multiple-offer scenario or get you a great deal. They know when you have leverage and milk every ounce of it to your advantage. They buy and sell real estate themselves and are trained to know the value and costs of all things within any type of home. Home Professionals provide real value and protection to home buyers, and not only are these real estate professionals free of cost to you (paid by seller's closing costs), but their knowledge and expertise can save you thousands of dollars throughout and after your home purchase.
At Stello Homes, we take this very seriously. Current and future homeowners often get the short end of the stick when it comes to the quality of service of their real estate professional, and it costs them thousands of dollars during and after their purchase. We create Home Professionals trained with in-depth knowledge of sales contracts, the art of negotiation, crafting and positioning an offer, establishing rapport with other industry professionals, and gaining hands on work experience in actual homes. We have field experience working alongside contractors, carpenters, plumbers, electricians, etc., and we do all of this so that we can better serve and teach our clients throughout and after their home purchase.
Stello Homes is the only place our clients need to go to for anything home-related. We are here to serve you for life, and that's how it should be across the board in the real estate industry! Enough of the sales business, it's time for highly trained, educated professionals to take over and rightfully serve and protect clients.
Share on Social