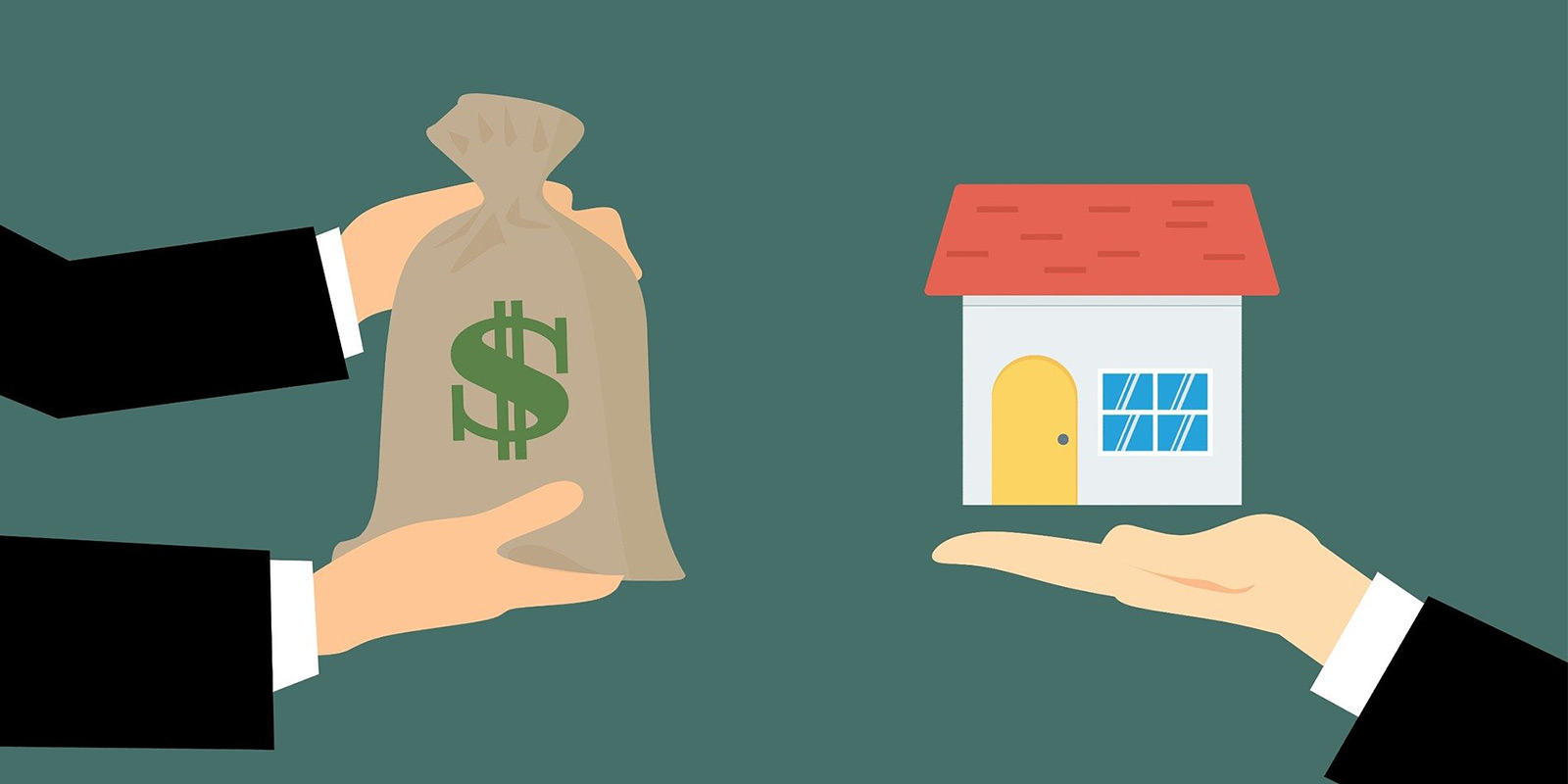 Selling your home can be stressful.
There is a lot to do and a lot of money on the line. It is important that you have a good strategy in place and a clear understanding of how you want the process to play out. Regardless of your strategy, chances are that once your home hits the market, you want it to sell as fast as possible for the most amount of money. 
Here are the most important things you need to do to make sure your home sells fast for the most money:
1. Choose your real estate professional.
There is a reason I made this the number one tip. A professional listing agent can guide you through all 6 other tips I've listed below. In fact, they absolutely must! The best listing professionals understand your needs and goals for the home sale, then develop and implement a strategy to deliver you that outcome. Your goals will dictate how much preparation and investment must take place before going on the market, and this real estate professional should be able to devise a strategy to make it all happen. The best agents know the market. They know the preparations that must be made in order for a home to show exceptionally, and what, if any, upgrades need to be made. They know how to price a home effectively and market it to gain maximum exposure in order to drive demand and offers. Good agents know how to artfully negotiate and manage buyer expectations to keep money in their seller's pockets. And finally, they know how to truthfully communicate with their sellers in order to get the job of selling the home done. Hire a professional agent, and the rest of these 6 steps should take care of themselves.
2. De-clutter and clean your house.
The general rule is to put a third of your stuff in storage, and de-personalize your home. The more stuff there is, the smaller your home looks and the less buyers can imagine it as their own. Takedown all family photos, memorabilia, or personal keepsakes. Generalize everything! The only items that should be kept in your home is furniture that highlights the floor plans and gives a general sense of what a room looks like. Renting a storage unit for a couple months will only cost you a couple hundred dollars. It's worth the investment when you consider how much you could sell a home for. Once you have your personal items out, get the home cleaned. If you clean it yourself, make sure to do it at a professional level. You can get a deep full house cleaning for less than $500 – it is so worth doing before going on the market. 
3. Perform any necessary improvements or repairs.
Even if you don't want to completely remodel a room, there are basic home preparation tasks that should be completed in order to protect your bottom line when it comes to selling your home. It's important that you address any easy fixes that might deter potential buyers: 
Patch any open holes and paint areas that might be scuffed or peeling. 

Tighten any loose door or cabinet handles

Repair any small leaks 

Repair any appliances that might not be working fully

De-weed your garden, mow your grass, lay new mulch. 

Get your HVAC system serviced and cleaned

Power wash walkways and/or patios and decks.
It could even be beneficial to make larger improvements to your home if you have the time and money to do so.
Get the most out of your home by:
Fresh coat of paint throughout all rooms of the home

Purchase new appliances

Paint and change kitchen cabinet hardware

Install new carpet in bedrooms 

Install new light fixtures or recessed lighting

Replace vanity cabinets and toilets in bathrooms

Vinyl plank flooring is a popular and relatively low cost flooring upgrade being made to many homes nowadays. 

Refinish your hardwood floors. 
There are some real estate companies like
Stello Homes
that will perform these upgrades for you as part of the overall listing service that they offer. 
4. Hire a professional photographer.
Once the home is de-cluttered and the improvements and repairs have been made, it is time for a professional real estate photographer to come in. A professional agent should include the photographer's cost within their compensation package. Buyers nowadays almost always see homes online first. The photos of your home are the first impression and drive traffic and demand to the house. This is a very important step to get right!
5. Price your home correctly.
This is such a critical, critical step. Failing to price your home correctly is perhaps the biggest mistake that you can make when it comes to selling your home. Overpricing your home will lead to higher days on market, and the longer your home sits on the market, the more likely you are to ultimately sell the home at a lower price – it just takes longer to get there. This is where the selection of your real estate professional is critical. They need to be able to price the home correctly so as to attract the most buyer demand. Real estate abides by the economic principle of scarcity. Every home is unique, each has its own unique location on the earth, and there cannot be any other exactly like it. It is important to understand the relationship between this scarcity, demand, and price. When a product – like a home – is scare (one of a kind), and has a lot of demand, price goes up. A good listing professional knows the sweet spot of price and demand to get the home sold quickly for the most money.
6. Expose your home to the greatest number of buyers.
In order attract the most demand for your home you need to expose and market it to the greatest number of buyers. According to National Association of Realtors, almost 87% of home buyers purchased through an agent or broker. Additionally, 85% of home buyers either found the home they purchased online, through their agent, or an open house or for sale sign. What does this mean? You want to check those boxes to make sure you are marketing to the 85% of the home buyer market. Start with the local MLS. Your listing professional should be able to list the home in the MLS as a part of their service fee. This is important because any home buyer working with an agent in your market should have access to a profile within the local MLS where they can monitor homes that come on the market within their search criteria in real time. So, when yours is listed buyers are immediately notified, and the madness of a home sale commences. Additionally, if your listing agent puts up a for sale sign and hosts an open house, you are sitting pretty to maximize your listing's exposure.
7. Be flexible and allow showings.
You've done all this work to prepare your home and attract potential buyers to it. Now let people see it! We know that 87% of home buyers are working with agents, and it is those agents' job to take their clients to homes to see them once they come on the market. There is technology available nowadays that allows buyer's agents to request showing appointments that the seller can monitor and either approve or decline. There are also lockboxes that can be installed on properties that only licensed real estate professionals can enter, and they track when they are accessed and who accessed them. This ensures a seller's home is thoroughly protected and there is always tracking and evidence of who entered a home. We want as many buyers touring your home as possible. The more showings, the more offers, and the more leverage for you as a seller. It can be a beautiful thing when done right. 
If you have any questions about any of the above tips, or are a home seller wondering what you could get for your home,
you can get started here.
---
https://www.nar.realtor/research-and-statistics/quick-real-estate-statistics
Share on Social